Are you a new couple and you want new ideas about how to show your love? Have you and your lover been together for awhile now and romance has been put on the back burner? Use the simple ideas in this complimentary eBook to strengthen your relationship and build an everlasting bond with the one you love! 
Some ideas included in this guide:
Have roses or her favourite flowers delivered to your partner's workplace. She will not only enjoy the flowers but will also receive comments and attention from her office mates which will add to her enjoyment.
Scented Candles – 50 Shades – Set of 3
Sharis-Berries-Gourmet-Dipped-Strawberries

Kiarna Sparkling Wine Gift Set
The Romantic Coupon Book
Rainbow-Delta-Kite
Here are some Valentine's Day ideas to impress your love one:

Vintners Path Valentine Cabernet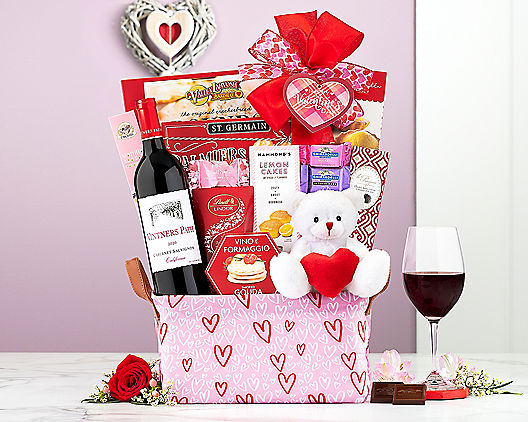 Get your FREE copy of this special guide which contains over 100 different romantic ideas to get your relationship back on the right track! Enter your email to get your FREE eBook with 101 Romantic Ideas delivered instantly right to your inbox!
Shop Amazon Gift Cards. Any Occasion. No Expiration.